Alt.Com Review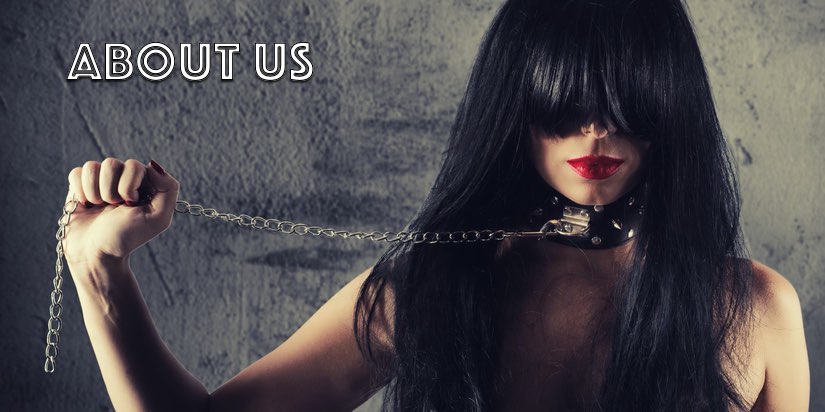 Why We Created TopKinkSites.com
If you are into the BDSM lifestyle or are a newbie looking to get started then it can be hard to know which kink interest dating sites are actually any good and worth visiting / signing up to. There are literally hundreds of online dating sites targeting the kink / bdsm / fetish sector for users to choose from.
With so much choice this can often make the site selection process difficult. Which is why we created this kink interest themed dating review site. Our objective is to give our site visitors some essential information about the sites we feature, to help people like you to be better informed about choosing the right kink dating sites for your particular kinky needs or interests.
What Does Our Site Offer
We have personally registered and checked out a lot of kink themed sites to bring you only the top kink dating sites of 2021. Our team reviews and shares their experiences of what we think are the best bdsm dating sites, best fetish dating sites and best special interest themed kink dating sites on the internet! Our reviews are more than just a simple paragraph as seen on some so called review sites. We aim to provide an objective summary of who the site is aimed at, what features and functionalities the site offers, the types of membrship packages available, and an indication on current prices for full upgraded membership, plus a brief summary. Furthrmore, we then give each site a rating based upon our exprience on the site and finally, rank the sites to provide even more information to site visitors such as yourself.
Do I Have To Pay To Use This Site?
No, our site is 100% free to use! We value concept of review sites such as this highly and believe that everyone has the right to be able to read reviews that help shape and inform their opinions so they can find a dating site that matches their kinky needs and interests. Clarity, openness and transparency are the key drivers for this site.

Our site is and will always be free to use. But in the interests of transparancy, to cover the operating costs of creating and running this site, we maintain an affiliate relationship with some of the websites that feature on our pages. This means that we may earn a commission on any site visitors who go on to become members of the sites we review. This allows us to cover the costs of providing this website and means we can provide our site reviews and experiences to you all totally free!
We wish you all the best of luck in your search for the best kink and bdsm dating sites that match your interests and desires and hope that our site is of use!
The Review Team
TopKinkSites.com